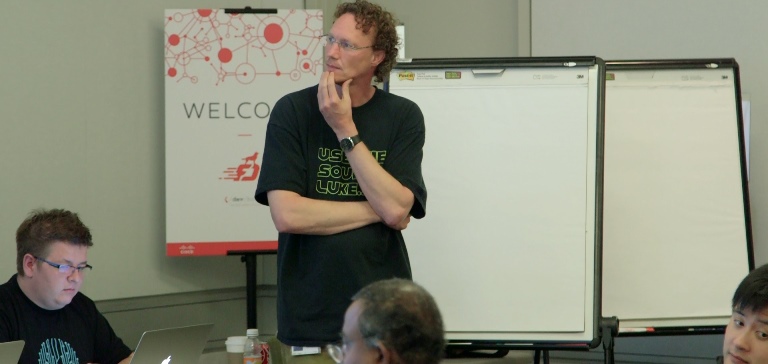 Hot Job! Postdoctoral Researcher Needed at The Climate Service Center Germany
Deadline: October 8, 2017
Apply now for the position of postdoctoral researcher at The Climate Service Center Germany (GERICS). GERICS is looking for a system dynamics modeler interested in innovative approaches tackling the urban interconnections of climate change, natural resource planning, and the Sustainable Development Goals. The scientific organizational entity of the Helmholtz-Zentrum Geesthacht, Centre for Materials and Coastal Research, invites applications for a Postdoctoral Researcher Position (male or female) in System Dynamics Modeling of the Water-Energy-Land-Food Nexus. The position is initially limited to 36 months. The place of employment is Hamburg. The postdoctoral researcher will join the team of the project CLISWELN.
Benefit
Appropriate salary related to TV-AVH as well as the usual public sector social benefits will be given.
Eligibility
Candidates must have the following requirements:
Extensive experience in system dynamics modeling.
Good programming skills, e.g. in Python (pysd, pydstool, numpy, xarray).
PhD preferably in economics or social sciences; candidates with MSc qualifications will be considered only after years of demonstrable experience in system dynamics.
Experience with scientific writing and presentation skills for international, interdisciplinary teamwork.
Excellent command of spoken and written English is required.
Duties and Tasks
Co-development of system dynamics models and tools, with a focus on stakeholders.
Application and validation of models in an urban drought-prone case study area in south-east Spain.
Assistance to the leading PI in the management of the project and the preparation of its deliverables.
Organization of international meetings.
Application
Please send your application indicating job offer, code-no. 2017/CS 9, preferably by e-mail to [email protected]
Include a motivation letter (max. two pages).
A CV (max. two pages) including names and addresses of three academic referees.
Three scanned diplomas relevant to the position.
For more information, please visit The Climate Service Center Germany.