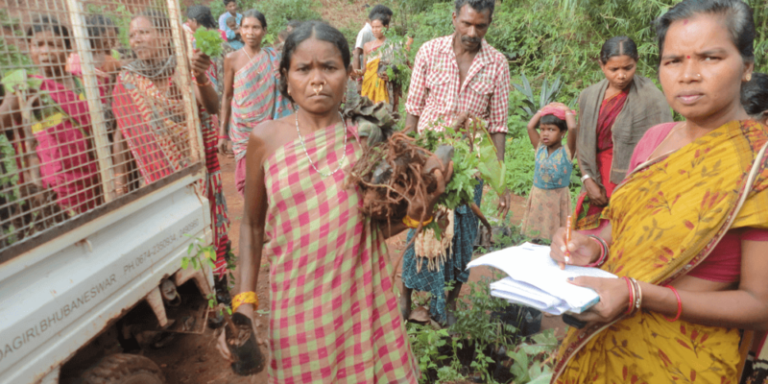 Scottish Government International Small Grants Programme 2018 (Up to £60,000)
Deadline: November 13, 2017
Applications are open! In 2013 the Scottish Government launched a pilot of the international development Small Grants Programme, which is specifically designed to support the work of small international NGOs in Scotland, many which may not be in a position to access funding through the Scottish Government's larger mainstream funding rounds. The Programme aims to help grow the international development sector in Scotland whilst enabling them to support and develop some of the world's most vulnerable communities through local partners. Grants are made available for projects lasting up to three years, and £10,000 for feasibility studies and capacity building work lasting up to one year.
Benefits
Awards of up to a maximum of £60,000 for project grants over a three year period or a maximum of £10,000 for feasibility and capacity building grants.
Eligibility
Project grants will be limited to those applications focusing on the Scottish Government's current 3
sub-Saharan African priority countries: Malawi; Rwanda; and Zambia.
Project grants will only be awarded for activities in relation to the following Scottish Government current priority themes: education; health; sustainable economic development; civic governance and society; food security; renewable energy; climate change; and water.
The Scottish Government will not award funding directly to other Governments or to individual representatives of other Governments.
Criteria
Applications for ALL project grants, feasibility grants, and capacity building grants will need to demonstrate the following:
Clear project/work plan with Specific, Measurable, Achievable, Realistic and Timely ("SMART") objectives and outcomes that will deliver to identified need, and how these will be achieved;
Clear and realistic budget which directly relates to: the costs of delivering the project plan (project grants); community needs assessment workplan and timeframe (feasibility grants); and personnel and resources required (capacity building grants);clear plans for monitoring and evaluation of achievement against planned outcomes;
Clear plans for monitoring and evaluation of achievement against planned outcomes; and
Fit within the Scottish Government's IDS in terms of how the activities will contribute to the achievement of the SDGs and the fight against of poverty, injustice and inequality; taking account of the Paris Declaration on Aid Effectiveness and the Busan Partnership for Effective Development Cooperation outcomes document
Eligibility
Applicants should be from established not for profit organizations and should be Legal Persons.
For Project grants, the program can only support work being carried out in the current 3 sub-Saharan African
priority countries: Malawi, Rwanda and Zambia.
For Capacity Building and Feasibility Study grants, they can support work in any country which is designated as having Medium/Low Human Development on the current United Nations Human Development (UNHD) Index, although priority will be given to work in Malawi, Rwanda, and Zambia.
Application
Completed applications should be emailed to [email protected]
To know the documents to submit, visit here.
For more information, visit International development Small Grants Programme.