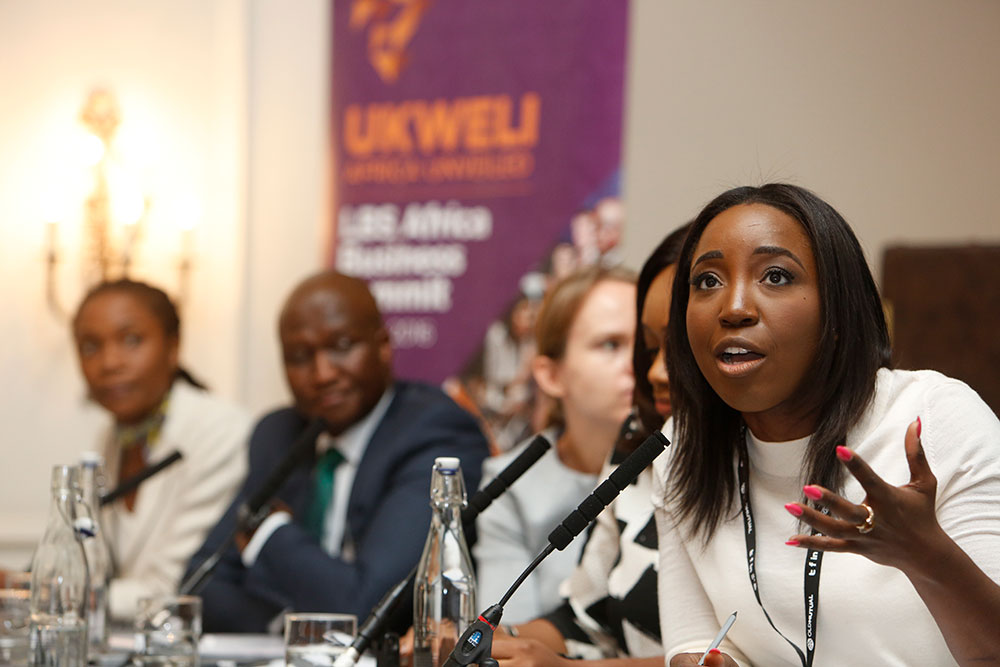 ACCEL Awards for Early-stage African Start-ups 2019 (Fully-Funded Trip to London + £15,000 prize)
Deadline: January 31, 2019
Applications are open for the ACCEL Awards 2019. The awards specifically focus on giving African entrepreneurs a platform to showcase their ideas, brands and businesses on an international platform and access to mentorship from leading venture capitalists.
The Awards is organised by the London Business School's Africa Club in collaboration with the Club Alumni and Corporate Partners including FTSE 100 companies, venture capital firms, entrepreneurship incubators and media companies. The Africa Club is a student-run club at London Business School. They exist to promote engagement on Africa within the school and with the broader business community, either in London, Africa or globally. Their members are individuals who have either worked in Africa or have cultural or professional interests in the continent.
Benefits
Get Unparalleled International Exposure
Prestigious Brand Partnership
Global Business Mentoring & Network
Fully Sponsored Trip to London
£15,000 in Award Prizes
Eligibility
You need to be an African entrepreneur with a business proposal that has proof of concept;
The business needs to be Africa focused or caters primarily to the African market.
Judging Criteria
Each entry will be assessed by a minimum of two judges based on the following criteria.
Originality of idea

Is the start-up a new or novel application of existing knowledge/technology/business model to the Africa region in focus ?
High scores should be given to start-ups that are not clones of well known business models already existing within the African region

Strength of business case

Is the founder able to articulate a strong business case including target market, pain points and how the start-up is differentiated?
Does the start-up have clear revenue models and path way to profitability?
High scores should be given to those applications that demonstrate clear business plan to achieving a profitable business

Level of product development

Is the product or idea well developed and ready for investment opportunities?
Do they have technology patents, rights, brand ownerships or partnerships already in place?
Is the product already in the market?
High scores should be given to those applications that demonstrate well developed products or services that are already on sale

Level of business opportunity or impact

What is the level of potential social impact of the idea in Africa?
What is the potential size of the market share and profitability
High scores should be given to those applications that demonstrate scalable social impact

Team's ability to execute the idea and other Intangibles

Does the team have the right combination of passion? insight? experience? qualifications?
Do secondary aspects of the application strengthen the likelihood of success e.g. founder's story?
High scores should be given to those applications that demonstrate passionate teams with significant expertise in the relevant business sector
Application
For more information, visit ACCEL Awards.