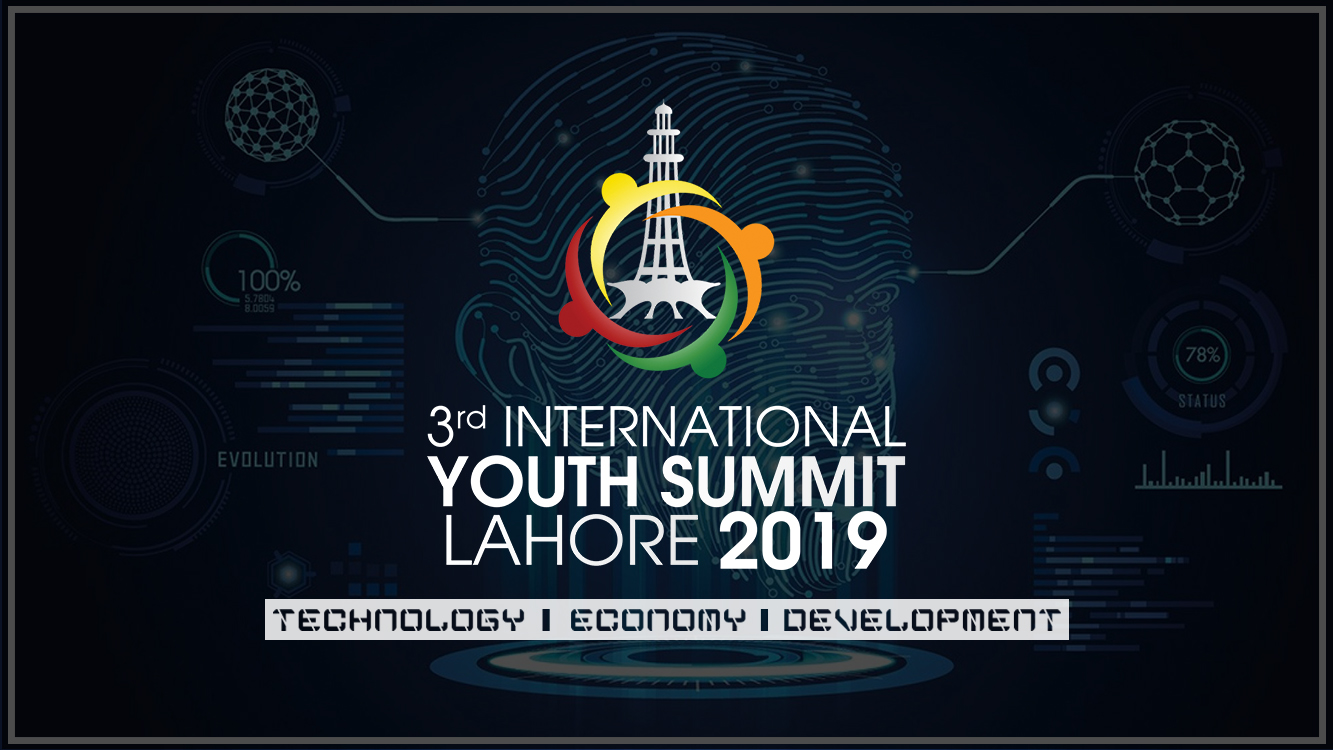 Apply to attend the 3rd International Youth Summit Lahore 2019 – Lahore, Pakistan
Deadline: August 31, 2019
Apply to attend the 3rd International Youth Summit Lahore 2019 taking place 2-8 December 2019 in Pakistan. This is going to be another climax in the IYSL series thematically focusing on Technology, Development and Economy as the rudiments of discussion.
The Summit will aim to highlight how inclusive and sustainable economic growth is crucial in achieving the 2030 Agenda, to apperceive the systematic use of scientific and technical knowledge to meet specific objectives or requirements, leading to a universal call for action to end poverty, protect the planet, and ensure that all people enjoy peace and prosperity. Carrying on the legacy of CSRP events, People especially youth will be provided with a space to showcase cultural ideologies as youth is very enthusiastic about cultural identities as they have their own cultures through which they make a statement about themselves.
Cost
All Local Logistics including Local transport (Includes Pick and Drop from Lahore International Airport), Food and Accommodation will be the responsibility of the Organizers.
The organizers will provide with personalized letters for delegates on request for attainment of travel scholarships. Delegates will be awarded with certificates and Awards.
Eligibility
Young activists, professionals, young entrepreneurs, representatives of NGOs, academics, and journalists are eligible for applying to be a part of the summit. The call is open to participants from around the world.
Age Limit: 18 – 35 (Flexibility regarding the age limit will be decided on a case by case basis by the Selection Committee)
Command of English – You do not have to be a native English speaker, however, the Summit is conducted in English so basic understanding or oral and written English is required.
Application
Fill in all the mandatory fields. Incomplete Forms will not be assessed by the Organizing Committee .
For more information, visit International Youth Summit Lahore.