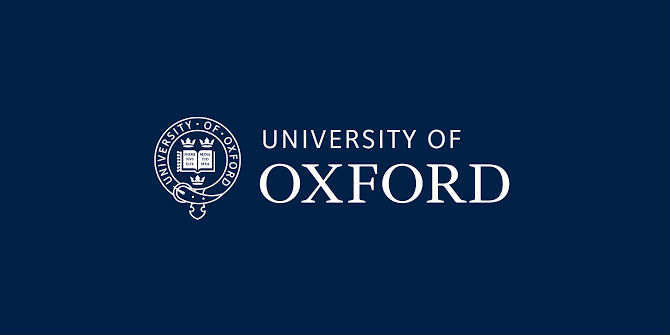 Hot Job: Research Assistant in Development Economics at Blavatnik School of Government, University of Oxford
Deadline: August 23, 2019
The Blavatnik School of Government in Oxford is looking to recruit a full-time Research Assistant on a fixed-term appointment for 2 years. The role is offered by the Centre for Study of African Economies (CSAE) based at the Blavatnik School of Government.
The Research Assistant will support the research activities of a team of development economists at CSAE based in the Blavatnik School and Department of Economics. Their researchers – including Stefan Dercon, Anandi Mani, Kate Orkin, Mahreen Mahmud, Emma Riley and Marc Witte – have a number of ongoing and exciting field projects within the topic of behavioural economics. This position is a great opportunity for those hoping to go on to doctoral work in economics or build new skills beneficial to running field experiments.
Duties
The postholder will be responsible for conducting their own research and administrative activities for new and continuing research projects, with guidance from the Principal Investigators, which includes: designing, developing, budgeting and fundraising for new research projects; gathering, analysing, and presenting data from a variety of sources; conducting original analysis and writing up results, and contributing to research publications, book chapters and reviews.
The postholder will also be expected to make contributions to the development and running of new or continuing research projects for large randomised controlled trials, as well as other administrative tasks to support fieldwork or the general lab. He or she would also gain access to the broader CSAE research centre, including the ability to attend CSAE lunch-time seminar series, as well as attend its annual conference.
Salary
Salary in the range £28,098 – £30,395 per annum.
Eligibility
Candidate should have a Master's degree (or equivalent) in economics, public policy, or development studies with a quantitative focus;
They should have the ability to innovate and work effectively with colleagues and the ability to carry out independent quantitative research;
Candidates should also have an interest in development economics and political economy in developing countries.
Application
For more information, visit Jobs at Oxford University.