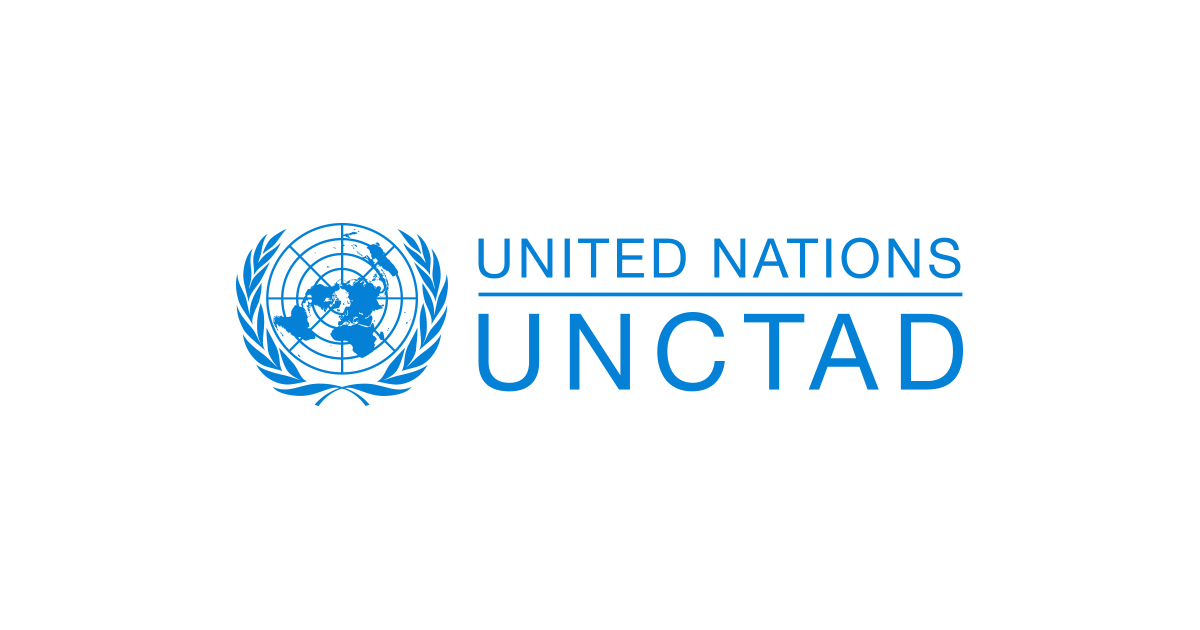 United Nations Conference on Trade and Development (UNCTAD) Internship 2019
Deadline: September 9, 2019
Applications are open for the United Nations Conference on Trade and Development (UNCTAD) Internship 2019. This position is located in the front office of the Division for Africa, Least Developed Countries and Special Programmes. The internship will start on September 30, 2019 for a period of 3 months. The Internship Programme is unpaid and full-time, i.e. an intern is expected to work five days per week (8:30 am to 5:30 pm).
UNCTAD supports developing countries to access the benefits of a globalized economy more fairly and effectively. And they help equip these countries to deal with the potential drawbacks of greater economic integration. To do this, they provide analysis, facilitate consensus-building, and offer technical assistance. This helps them to use trade, investment, finance, and technology as vehicles for inclusive and sustainable development.
Responsibilities
Carrying out his/her tasks under the supervision of the Chief of the Front Office, the intern will perform the following functions:
Draft information communications products for target audiences, to include press releases, communications and social media campaigns, reports, brochures or flyers, briefings, prepare short video/animated clips, newsletters, websites
Contribute to the implementation of the Division's communication strategy, including through the production and distribution of information material for a variety of media and social media channels
In consultation with the relevant senior officials, prepare initials drafts of articles or chapters for inclusion in UN newsletters, periodicals, reports and books
Identify key contacts/constituencies and opportunities for strategic partnerships to facilitate and enhance communication efforts
Organize or participate in the organization of conferences, seminars, press briefings, interviews, etc.; prepares briefing materials for senior officials prior to their participation in such events.
Eligibility
Applicants should be enrolled in a graduate school programme (second university degree or equivalent, or higher); or
Be enrolled in the final academic year of a first university degree programme (minimum Bachelor's level or equivalent); or
Have graduated with a university degree and, if selected, much commence the internship within a one year period of graduation from an academic programme. Applicants who are unable to commence the internship within one year of graduation shall not be accepted.
Be computer literate in standard software applications;
Have a demonstrated keen interest in the work of the United Nations and have a personal commitment to the ideals of the Charter; and
Have a demonstrated ability to successfully interact with individuals of different cultural backgrounds and beliefs, which includes willingness to understand and be tolerant of differing opinions and views
Applicants are not required to have professional work experience for participation in the programme
Fluency in English is required for this internship. Knowledge of French is desirable
For this position, the university degree must be in the area of journalism, international relations, public administration or related area.
Application
A complete online application (cover note and personal history profile) is required. Incomplete applications will not be reviewed.
The cover Note must include:
Title of degree you are currently pursuing;
Graduation date (when will you be graduating from the programme);
List the IT skills and programmes that you are proficient in;
Explain why you are the best candidate for the internship position.
In your Personal History Profile, be sure to include all past work experience, if any; IT skills and three (3) references.
For more information, visit UNCTAD Internship.