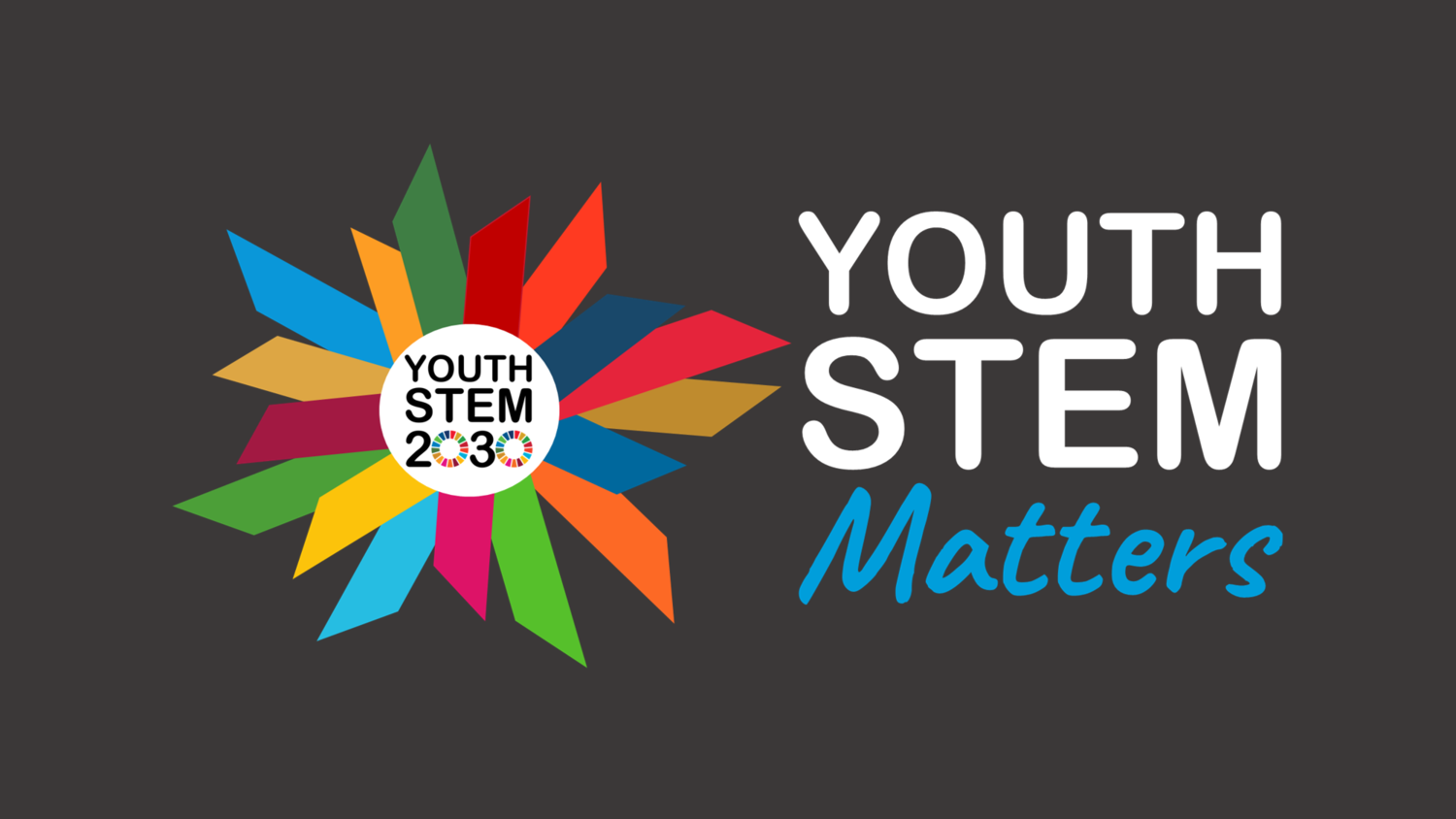 Apply to join Youth STEM Matters Team as a Volunteer!
Deadline: June 10, 2020
Apply to join Youth STEM Matters team. Youth STEM Matters is run by an incredible team of young volunteers. Do you want to gain new skills, meet new people and use your free time to do something that will make the world a better place? Apply to join them.
By joining the Youth STEM Matters team, you can do just that! They've got a variety of roles available and they'll provide all of the training and support you need – all they ask is that you're enthusiastic to learn and are passionate about their mission!
At Youth STEM 2030, they believe that young people can, through science, technology, engineering and maths, be at the forefront of progress towards the UN Sustainable Development Goals. With this being the second round of applications, there's also currently plenty of opportunities for progression to leadership roles.
Roles
Reviewer (x5)
Editor – Physical Sciences (x1)
Managing Editor – Physical Sciences (x1)
Artist (x4)
Typesetter (x3)
Eligibility
Open to young people, 14-22 year olds from around the world
Criteria
Reviewers are expected to comment on the quality, accuracy and structure of a paper, providing guidance to the author as to how to improve.
They are specifically seeking applicants who have one or more of physics, maths, engineering, computer science, or design as their primary area of interest.
Application
Check out all of the roles that are currently available towards the bottom of this page! If you can't find one that matches your interests/skills, check back often, as we'll have a range of roles becoming available, especially over the next few months!
In the application, you will be asked to provide some information about:
Yourself
The role you are interested in
Your education/training
The details of at least one person (up to 2 people) who can provide a reference.
Looking for some extra experience to add to your application? Submit an Article to Youth STEM Matters! Youth STEM Matters provides a platform for youth to share their research, innovations and ideas in science, technology, engineering and maths with the world!
To apply, click on the role:
For more information, visit Youth STEM Matters.