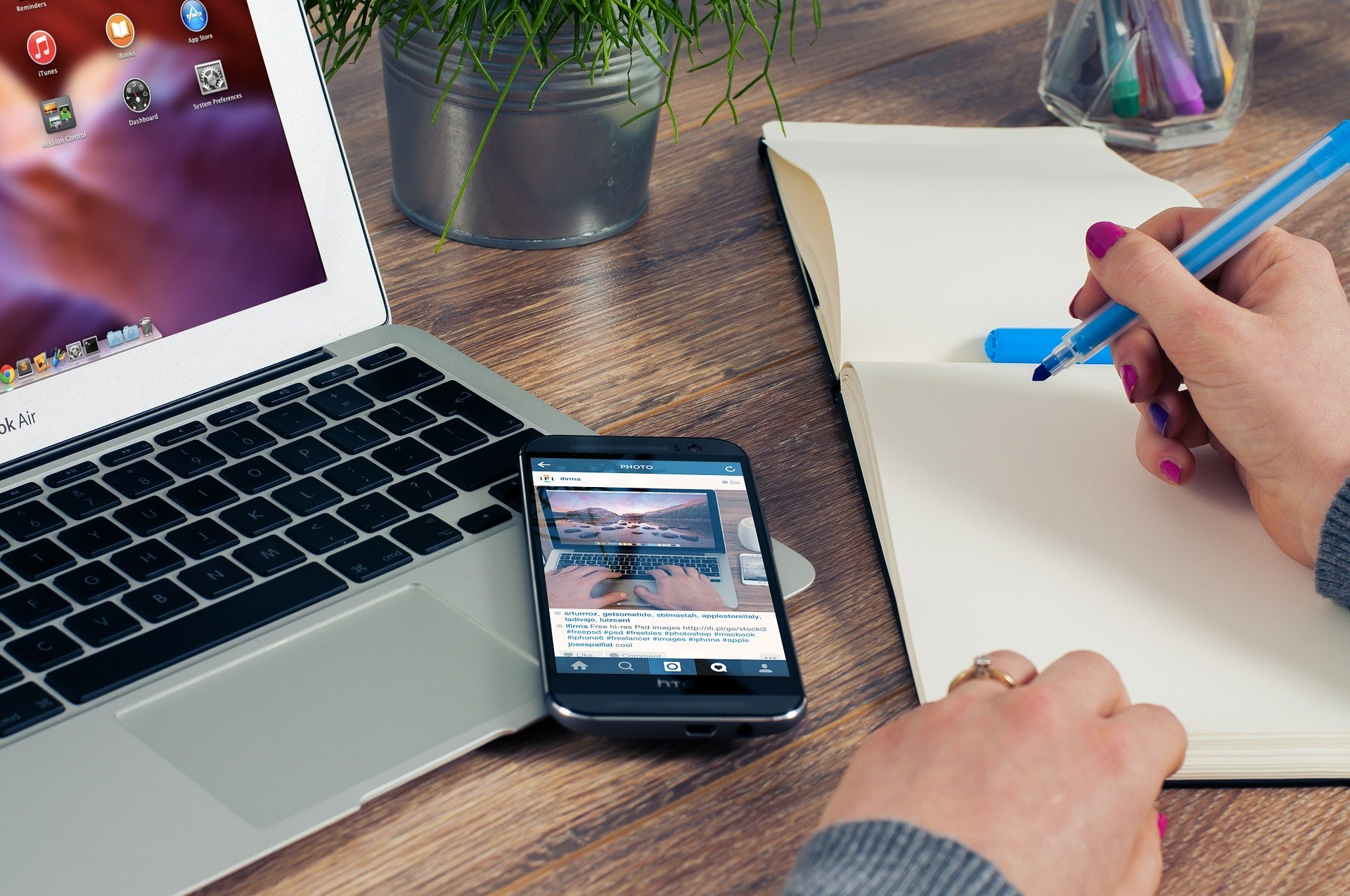 Ways to Increase Productivity in the Workplace
Does it feel as though your productivity in the workplace has taken a hit as of late? Do you find yourself having to stick around later at the end of the day just finish up all your tasks despite the fact your workload hasn't increased? Sometimes it's not about the amount of work you're trying to get through, rather it is the method you're using.
Productivity in the workplace can be improved in a number of ways, but many of which come down to organization, planning, and making sure you're able to focus on the task at-hand. So, let's take a closer look at some tips you can put into action right away in order to realize better productivity in the workplace, allowing for a more efficient workflow. LinkedIn is a great platform for employment and you may try to buy endorsements and employees for LinkedIn.
Create a To Do List Each Day
A great habit to get into is creating a "to do" list each day. This list will be filled with all your tasks that you want to accomplish in order of priority. The goal of course will be to get through all the high priority items first. If you want to get really specific, you can allow a set amount of time to each task, but for some people, that creates a bit too much pressure. It may be best to remain flexible in terms of timing.
You can either write your list out each morning, or use one of the many list making apps you can download.
Use a Site Blocker
While a website blocker seem a little drastic, it is amazing how much time can be wasted surfing on websites and on social networks that have nothing to do with work. Sure, you may tell yourself you're just going to take a quick look but suddenly 15, 30, even 45 minutes has gone by and you've lost all of that valuable time where you could have been working.
These apps are meant to help you increase productivity by giving you the control to block specific websites and apps that are sure to distract you. Some can even generate usage reports that will show you how much time you have saved by not being distracted online, which can be rather enlightening.
Set Aside Specific Times of the Day to Respond to Emails
If you happen to get a lot of emails in your work inbox, it can get pretty distracting if you are replying to them as they come in. In fact, before you know it, the majority of the day can be gone just by reading and responding to emails. Instead, it can be useful to set aside specific times of the day in which you respond to emails. Outside of those periods, you can just ignore anything coming in.
Take a Break Every Hour or So
Taking a break may sound counterproductive when you're trying to be more productive in the workplace, but in reality, it can help your brain to re-focus. Every hour, be sure to get up from your desk, do a little stretch, drink some water, and then you can sit back down. This just helps to keep your mind and body sharp, allowing you to concentrate much more efficiently.
As an added tip, you can get into the habit of having a reusable water bottle that you keep at your desk so you can sip on it all day long. This will ensure you're hydrated, which helps to keep your focus and concentration sharp. If you've been in the habit of drinking coffee all day, it may not even be providing you with the benefits you had hoped.
Try to Cut Back on the Amount of Meetings
If your office is the kind of place that is constantly calling meetings, it may be time to look at other ways the team can communicate. While meetings definitely have a purpose, they likely don't need to be held on such a regular basis.
There are apps and software that can be used in offices that allow for real-time communication, sharing of data and files, and making sure that everyone is on the same page. These can be more efficient and less time-consuming than daily meetings.
Don't Forget to Get a Good Night's Sleep
Finally, you want to be sure you're starting out each workday on a good note, which means getting enough sleep the night before. Aiming for 7-8 hours of solid sleep each night should have you energized and ready to start the day, no matter what it holds.
Start Enjoying Higher Levels of Productivity
By following these simple tips, you'll find you're able to increase your productivity in the workplace rather quickly, and be more efficient overall. This leads to a smoother, more enjoyable workday that makes you feel as though you've accomplished something.
For more articles, visit OD Blog.