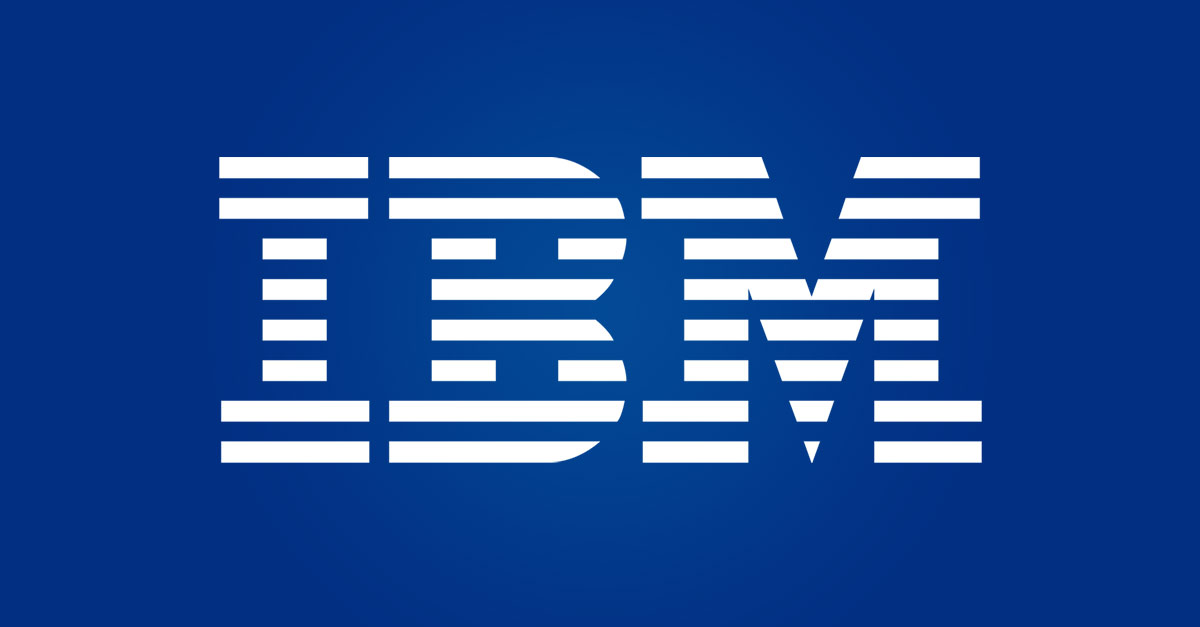 IBM Research Africa Postdoctoral Fellowship 2021 for South Africans
Deadline: Unspecified
Applications are open for the IBM Research Africa Postdoctoral Fellowship 2021 for South Africans. The IBM Research Africa invites applications for postdoctoral positions to be held at the IBM Research Lab in South Africa, seeking outstanding candidates who obtained their doctoral degrees within the last five (5) years. 
Successful candidates will work at a world-class research lab developing AI technologies, algorithms, and applications for some of the grand industry and development challenges that face the world today. Candidates will gain hands-on industry research experience while working directing on and gaining the knowledge of IBM's various advanced technologies.
The research projects to be undertaken during the fellowship will be characterized by data-driven innovation and machine learning, in areas such as quantum computing, computational genomics, clinical natural language processing, biomedical image analysis, geospatial AI for climate and environmental applications, and decision optimization for policymaking with AI. Many of the research projects will be geared towards having a transformational impact in South Africa and across the African continent.
The Structure of the Postdoctoral Fellowship
Successful candidates should expect to undertake postdoctoral research on a project that is defined by IBM Research which may therefore be different from their doctoral research.
Fellows will be supervised by researchers from the South African research lab, working alongside other expert IBMers from the network of IBM Research global labs.
The fellows will contribute to research outputs including proofs-of-concept, publications, patents, and public seminars (at least 2).
The fellows will collaborate extensively with teams from various IBM Research labs and contribute to cross-lab outputs and objectives.
As IBMers, the fellows will have access to IBM computing infrastructure, IT, and cloud services; and to a wide range of global mentorship and networking opportunities.
Eligibility
Be a South African natural.
Be a member of designated groups as defined in the Employment Equity Act: Black (African, Indian and Coloured).
Be unemployed for the duration of the fellowship.
Have completed a doctoral degree within the last (5) years in Computer Science and other fields with considerable computational modelling and programming focus, such as Computational Biology; Computer Science; Data Science; Electrical, Electronic or Computer Engineering; Computational Genomics; Industrial Engineering; Computational Physics; Computational Mathematics & Statistics, Health or Medical Informatics.
Have demonstrable research proficiency based on the scientific method, meaning they must have the ability to define research questions, formulate hypothesis, and develop innovative solutions using cutting edge technologies.
Be familiar with data science and machine learning methods, including their implementation. Experience with deep learning, signal and image processing, and computational mathematics will be advantageous.
Have considerable programming experience in languages such as C++, Python, Java, JavaScript, MATLAB, and R.
Application
Applicants are to submit their detailed Curriculum Vitae which includes a publication list with full references (i.e. authors, title, year, name of the journal/publisher, volume and page numbers). Conference proceedings, technical reports, patent should also be reported.
Applicants must attach proof of their Master and Doctoral qualifications to their application. For those who are still in the process of completing their doctoral degree, a letter of confirmation from their current institution, stating that their Doctoral qualification will be completed and submitted for examination by July 31, 2021 must be attached to the application.
Requested information that is not included at the time of submitting the application, will render the application incomplete resulting in a rejection without review.
For more information, visit IBM Fellowship.