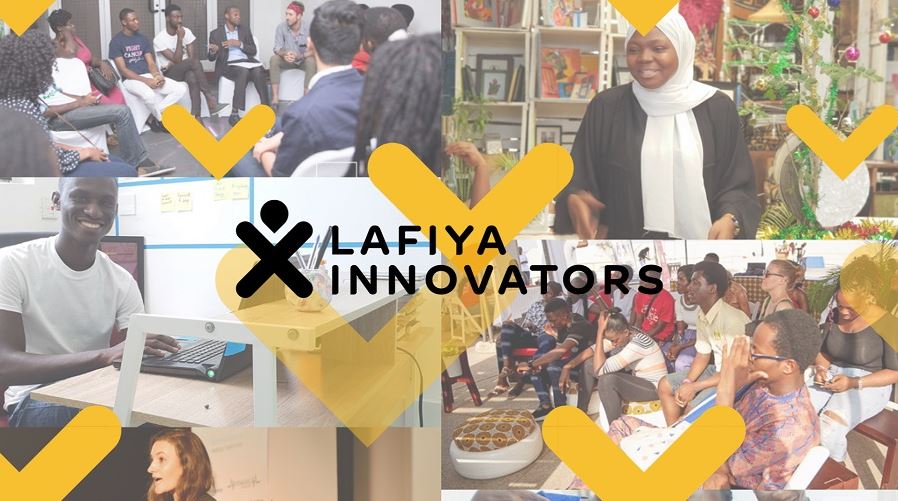 Lafiya Innovators Program 2021 for Profit and Non-profit Startups
Deadline: June 30, 2021
Applications are open for the Lafiya Innovators Program 2021. The Lafiya Innovators is a six-month incubation and acceleration program taking place in three locations throughout West Africa and Latin America. Each regional cohort will combine community collaboration with specialized health and business expertise, providing entrepreneurs with a locally-rooted, globally-connected experience.
Participating startups will be enrolled in a regional cohort hosted in Accra (Ghana), Dakar (Senegal), or Medellín (Colombia). Early-stage startups will grow their professional network, establish a basic business model, and develop a minimum viable product. Mid-stage startups will further iterate and expand on their existing business model and complete the due diligence process for fundraising.
Eligibility
Open to for-profit and non-profit startups.
Startups may be focused in any area of health and wellbeing, including but not limited to clinical care, public health, community-based health, nutrition, and water, sanitation and hygiene (WASH). Startups may also focus on core operational areas, such as health-focused logistics, fintech, or edtech solutions.
Solutions directly impacting a determinant of health must be able to clearly explain the health impacts of their business, and why creating connections in the health space would be strategic for their growth.
Solutions may be focused on both the public or private sectors and may have a business-to-business (B2B) or business-to-consumer (B2C) approach.
Application
Each program location (Accra, Dakar, and Medellín) will kick off on July 12. Ready to get started? Apply by June 30, 2021!
For more information, visit Lafiya Innovators.