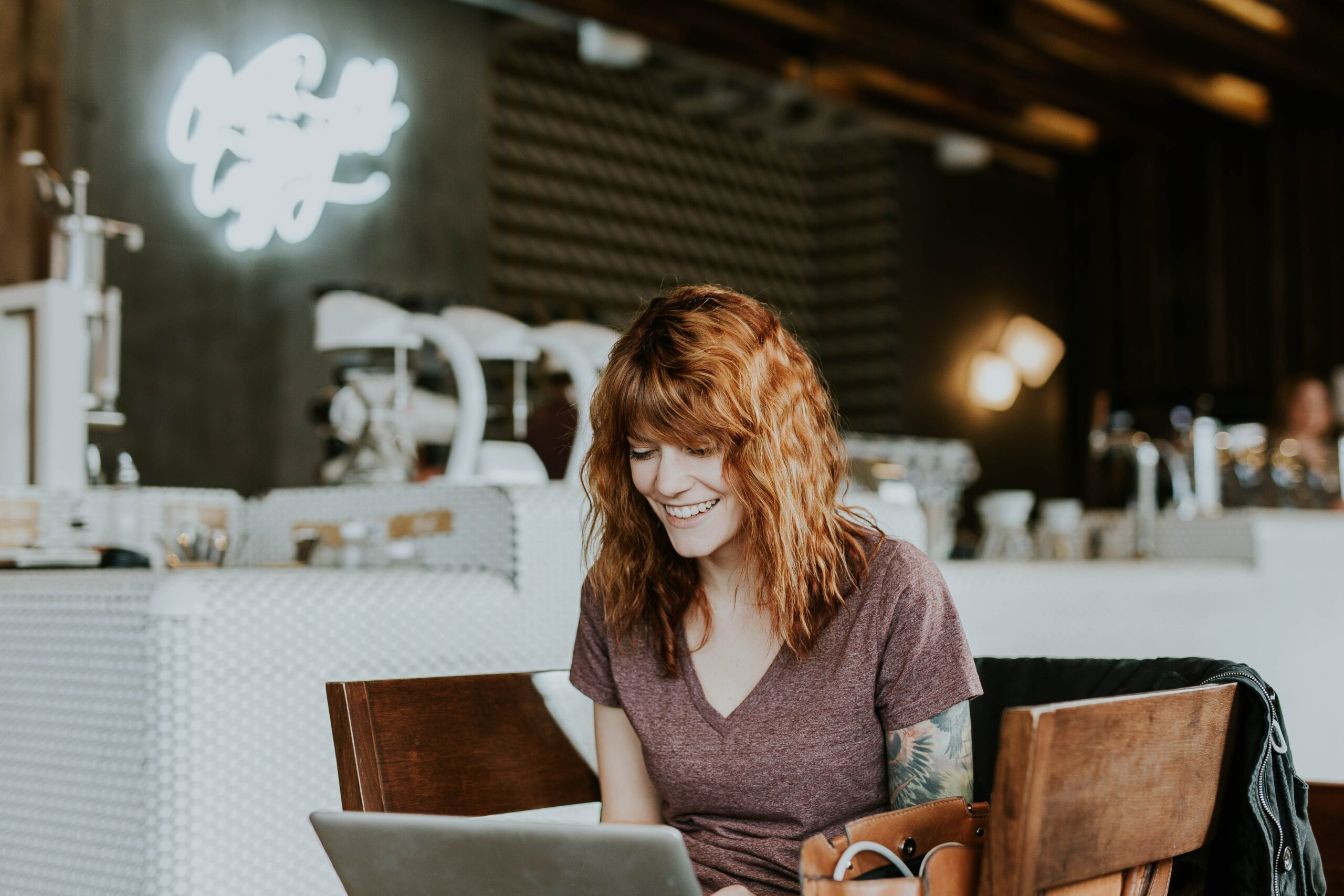 Expert Tips To Return To Work After A Disability
Once you have recovered from the initial injury that caused your disability and you feel ready to return to work after extended leave, you will be faced with a complicated set of challenges. You may feel uneasy about what you should expect when returning to work after a lengthy disability leave. If you were forced to abandon your previous job role as your restrictions render you incapable of managing the job responsibilities, finding employment suitable for you may feel daunting.
However, you must consider your restrictions and rest assured that there are various types of employment that are suitable for disabled individuals. To help you get back to earning an income with confidence, we have listed a few expert tips.
Securing Your Disability Benefits
In some cases, you may still receive disability benefits for up to 45months after you secure employment. The best way to ensure your disability benefits are maintained is to consult an expert legal practitioner in the field. The long-term disability lawyer fees will generally be determined during the initial free consultation, depending on the firm. However, if you are struggling to secure a disability insurance payout or you have not yet managed to file for disability benefits, you will need this type of lawyer to handle all the legalities for you.
Before you get back to work at your previous job role or start searching for employment, you should get the go-ahead from your doctor that you are healthy enough to work again. Your doctor will examine your physical condition to conclude if you are ready physically to return to work as there may be complications even if you feel you are prepared to work again.
Review Your Current Employers Disability Policy
In some cases, you could be assigned a more suitable job role by your current employer as they may have proper positions available and a legal disability policy in place. Contacting your current employer to determine this is best as it will save you the hassle of hunting for a job. It is best not to be demanding and to enquire about the disability policy and its specifics simply. If you can return to a different job role at the same company, you should also use accommodations that you will be legally entitled to, such as fittings and fixtures you may need to get around. Once again, it is best to speak to your employer to clarify the details. Even when job searching, there are ways to ask for daily accommodations professionally.
Update Your Resume And Make Use Of An Agency
On the other hand, if you cannot return to any position at your previous employer, you will have to start job hunting. Even though it may feel daunting, many workplaces around the globe make accommodations for disabled individuals. With that said, you should rely on a recruitment agency to assist you in finding the most suitable positions as they will narrow down your search. Updating your resume is also crucial.
For more articles, visit OD Blog.