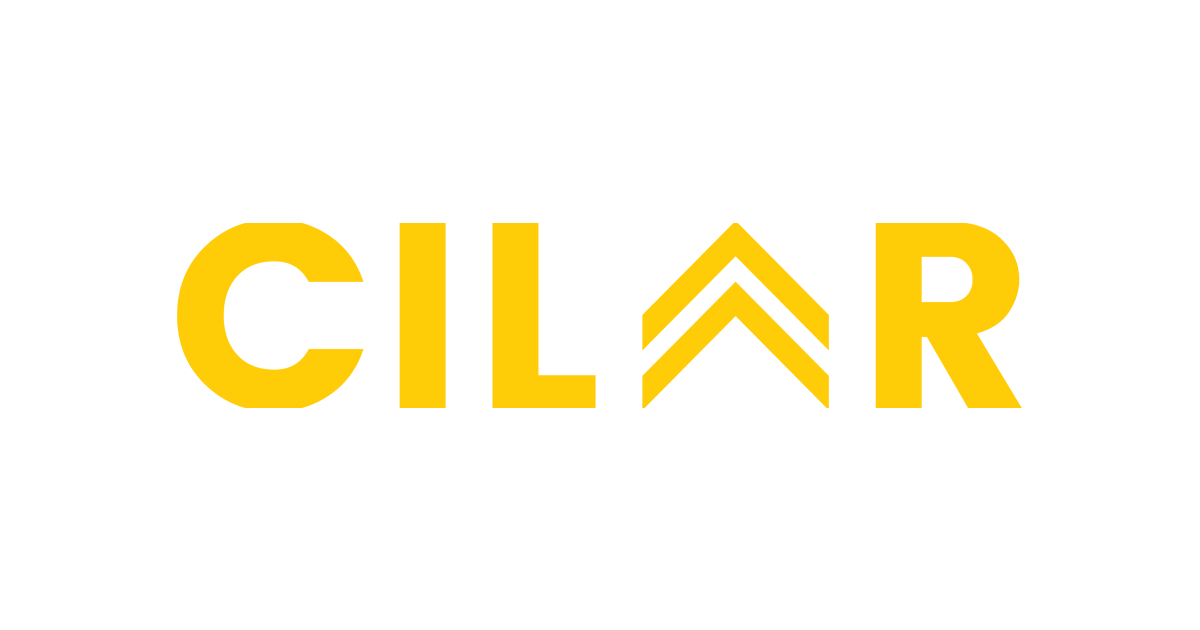 Coalition of Innovation Leaders Against Racism (CILAR) Black-led Business Grants Program 2021 (Up to $10,000)
Deadline: August 20, 2021
Applications are invited for the CILAR Black-led Business Grants Program 2021. With the impacts of COVID-19 disproportionately impacting the Black-led business community, CILAR recognizes the importance of responding to urgent community needs, while taking a long-term approach to building pathways to greater business sustainability.
Coalition of Innovation Leaders Against Racism (CILAR) and its partners, Pitch Better and Black Opportunity Fund will provide cash grants in response to the ongoing impacts of COVID-19 on Canada's Black-led business community. Through this fund, support will be provided to support as many Black-led businesses as possible.
Grant
Black-led businesses in Canada who are driving innovation in their businesses will be granted between $2,500 to $10,000.
Eligibility
Be an organization that is Black-owned and/or Black-led – this means that the majority of your owners and/or leadership team identify as Black;
Be a registered Canadian business with a valid business registration number;
Share how the impacts of COVID have impacted your business;
Provide an overview of how funds will be used to help sustain your business through the pandemic (e.g., technology support, certifications, skilling, digitizing, etc.);
Submit a full and accurate application.
Those ineligible to apply include:
Registered charity or non-for-profit organizations;
Organizations that display or have displayed insolvency;
Have owners/directors that are undischarged or bankrupt;
Organizations that are not majority Black-owned and/or Black-led;
Public bodies performing a function of government in Canada;
Organizations that do not comply with applicable anti-corruption laws and regulations;
Organizations involved in the sponsoring or administering of the grant program (e.g., members of the selection committee);
Employees or immediate family members of the selection committee and anyone otherwise connected with administering the program.
Application
Applications will close on August 20, 2021 and reviewed by September 17, 2021. Grant recipients will be notified by September 20, 2021.
If you have not been awarded a grant, Black Opportunity Fund and Pitch Better will provide a response and you can opt-in to being notified of future opportunities with CILAR, Pitch Better and/or Black Opportunity Fund as they build future programs and opportunities.
For more information, visit CILAR Grants.