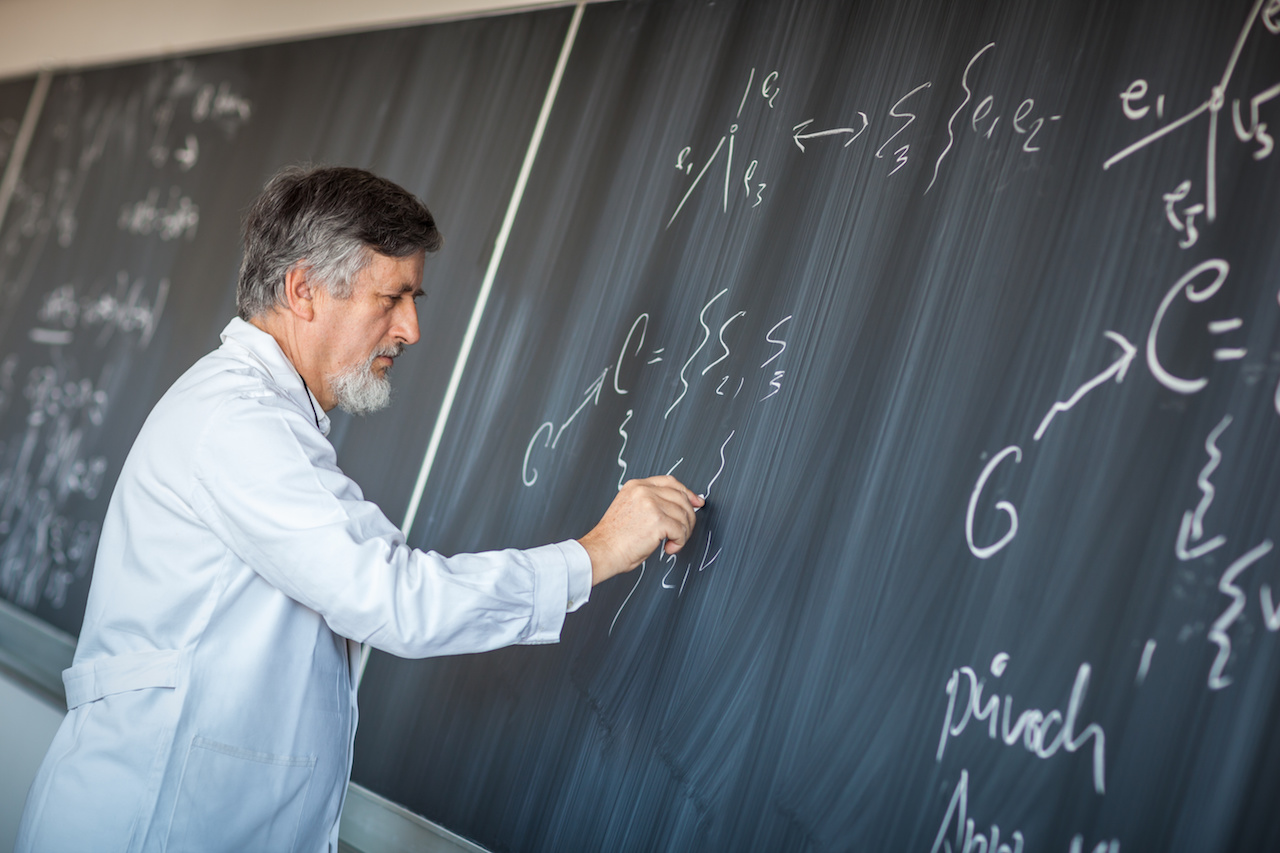 6 Career Paths You Can Take With A Chemistry Degree
Chemistry is one of the more difficult subjects to understand and tackle. It entails a lot of hard work and study. But, if you're keen on studying Chemistry, you ought to know that this is an excellent path to undertake. When you love Chemistry, not a day in your job will ever be boring and challenging, simply because you're passionate about studying the subject.
You'll be glad to know there are many career paths you can take upon completing your General Chemistry online course. Each has its respective pros and cons, and you just have to select according to your goals and preferences. By studying a degree you love, you're guaranteed fulfillment with all the effort you put into the courses.
Explore these potential careers you may find interesting after completing your Chemistry degree:
1. Chemical Engineer
A chemical engineer usually works in the manufacturing industry, particularly fuel, food, pharmaceuticals, household products, and cosmetics. The chemical engineer is responsible for coming up with the right procedures or formulas in creating certain products. This is achieved by using biological, mathematical, and chemical computations. Chemical engineers can transform raw materials and ingredients into useful products.
Apart from the underlying academic requirement and skills a chemical engineer is expected to have, it would also help if you have soft skills like being inquisitive, social, rational, and logical.
2. Forensic Scientist
For those of you who enjoy solving problems and cases, you'll be happy to work as a forensic scientist. These are professionals equipped with the appropriate background in chemistry to collect and analyze appropriate data arising from crimes. These samples include fingerprints, blood samples, DNA, dirt samples, decomposing bodies, and others.
After going through your analysis as a forensic scientist, you can come up with scientific and data-based conclusions, as well as findings, especially when legal proceedings are involved. For instance, blood and semen specimens can establish evidence of guilt in murder or rape, and toxic substances on a deceased body may enable you to conclude any questionable cause of death, like suicide.
3. Science Writer
For those with a penchant for writing, then you'll be happy to work as a science writer. Your job includes coming up with written deliverables like research work, reports, proposals for chemical-related projects, blog posts, and science journal contributions, among many others. Your background in chemistry can help you create factual and research-backed work.
To give you a good head start with working as a science writer, these tips may come in handy:
Learn how to read like a writer. You can do this with constant practice and reading.
Meet or group with other science writers so you can share ideas and techniques with, as well as editing software ideas, among others.
4. Chemistry Teacher
If you love teaching, then working as a chemistry teacher is right for you. Chemistry teachers don't only teach, but they're also responsible for preparing the curriculum, depending on the age of the students they're teaching.
As a chemistry teacher, it's your responsibility to ensure the smooth and effective transfer of information through various modes. These include lectures, seminars, practical exams, written exams, and others.
5. Analytical Chemist
During toxicology examinations, certain substances will have to be studied to come up with a conclusion. This is where your job as an analytical chemist comes in. Along with studying various substances during the toxicology exam, you'll also be tasked with answering forensic questions and developing pharmaceuticals.
An analytical chemist will usually have other forms of chemistry specializations as well, such as toxicology, forensics, or laboratory control. You can be employed either by a private laboratory or by government organizations where the expertise of an analytical chemist is needed.
6. Quality Control Chemist
For companies in the business of manufacturing food, liquid products, substances, cosmetics, and other household products like detergents and cleaning agents, quality control is prioritized. Before those products are sent to the wholesalers or retailers for sale to the public, it needs to have a seal that proves proper inspection has been made. This is where you come in as a quality control chemist.
The inspection you perform ensures that all the substances and the resulting products are safe for human use and consumption. Otherwise, poisoning and other undesirable effects may occur.
Conclusion
As you can see, acquiring your chemistry degree can open a strong career path for you in the future. There are many educational and professional opportunities you can participate in. The list above doesn't encompass all of those career paths. There are still many others you can choose from, according to your preference and your place of work. The career opportunities are vast and these should inspire you enough to carry on with completing your chemistry degree.
For more articles, visit OD Blog.