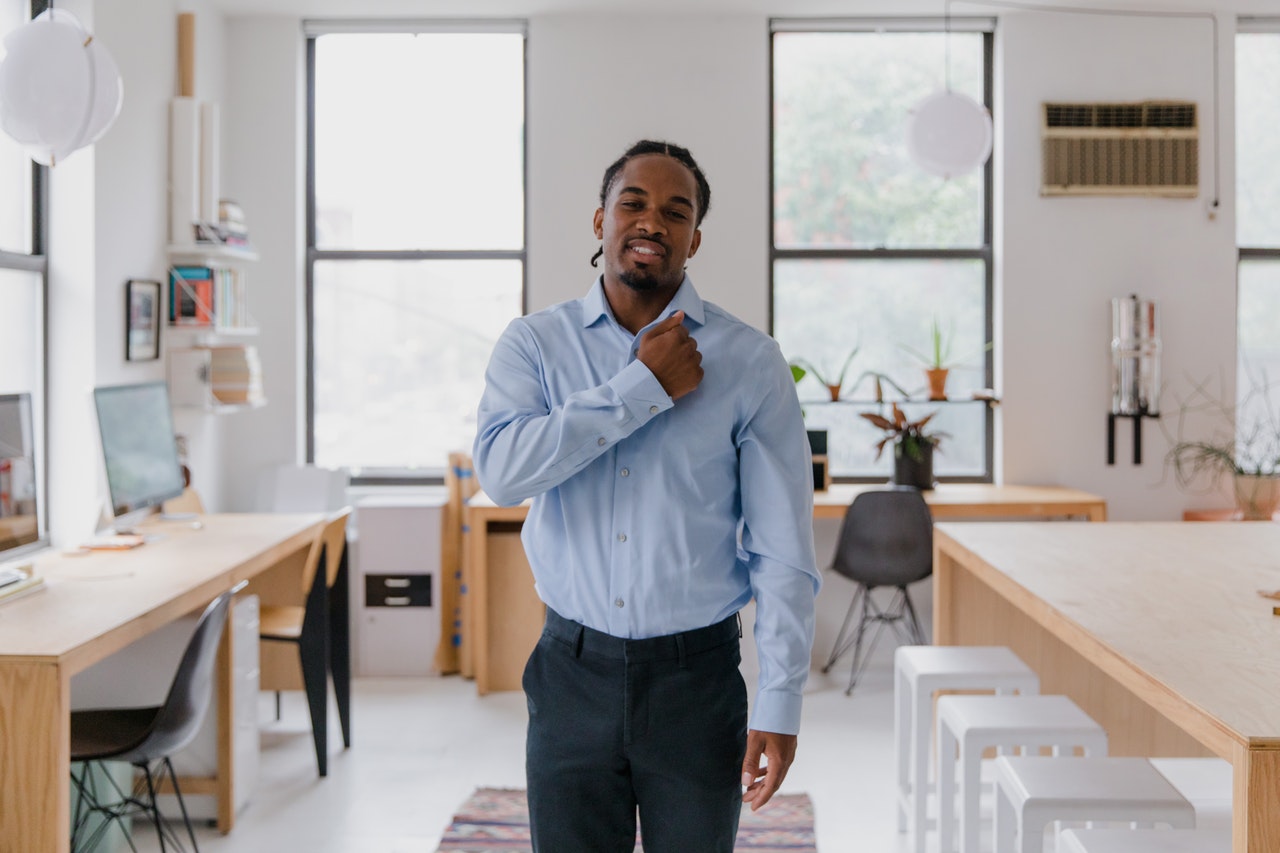 Picking The Right Virtual Classroom Tool: Considerations To Make
Many businesses are now shifting their learning and development programmes to the eLearning genre. However, determining the best tool for their business based on their requirements remains a challenge. Online courses will help your company save money on in-person expenses. Through virtual training, learners can benefit from the expertise of the online instructor even when the trainer might not be in the same place. Investing in software training companies is always beneficial. But how to find the right software training company? Here are the 6 features to think about when deciding on the top virtual classroom LMS for your online training course.
What the considerations to make while picking the right LMS?
Modern Teleconferencing Feature
When a human instructor is present and corporate learners are participating in live sessions, technology is critical. Various branches can be synchronised and seated simultaneously. Your learning management system (LMS) must include modern teleconferencing features that allow all trainees to see their trainer on their screen.
Whether your online training is live or pre-recorded, look for a virtual LMS that allows for high levels of user engagement. It must contain elements that entice corporate learners to interact with their online training software. They should be encouraged to ask questions, take quizzes, and participate in gamification modules. If they actively learn, they will retain more information.
Finding a virtual classroom LMS with standardised testing is a straightforward way to achieve this. Corporate learners require a real-time communication channel with their online trainers. The LMS can include an instant chat app if the session is a lecture. As questions come in during the session, the corporate trainee can see them and respond. These are also useful for live learner evaluation or Q&A sessions. This could be useful for job evaluation as well. LMS collaboration tools to consider include file sharing, group calendars, and other features found in a Project Management platform.
A corporate learner may not be able to look things up. They may be required to return home, conduct independent research, and write down their questions. They can attend the next session and ask questions of the online instructor. A virtual classroom LMS can give the advantage of immediate access. This is advantageous because adult learners have limited time. If they do not ask a question right away, they may never have the opportunity. Get an LMS with a lot of links and easy access to extra material and variables.
Whether the lesson is delivered live or via recorded video and audio, your corporate learners require a rewind option. Choose an LMS that records the session for review. Choose one that allows downloads for offline study of app-streamed content.
For more articles, visit OD Blog.