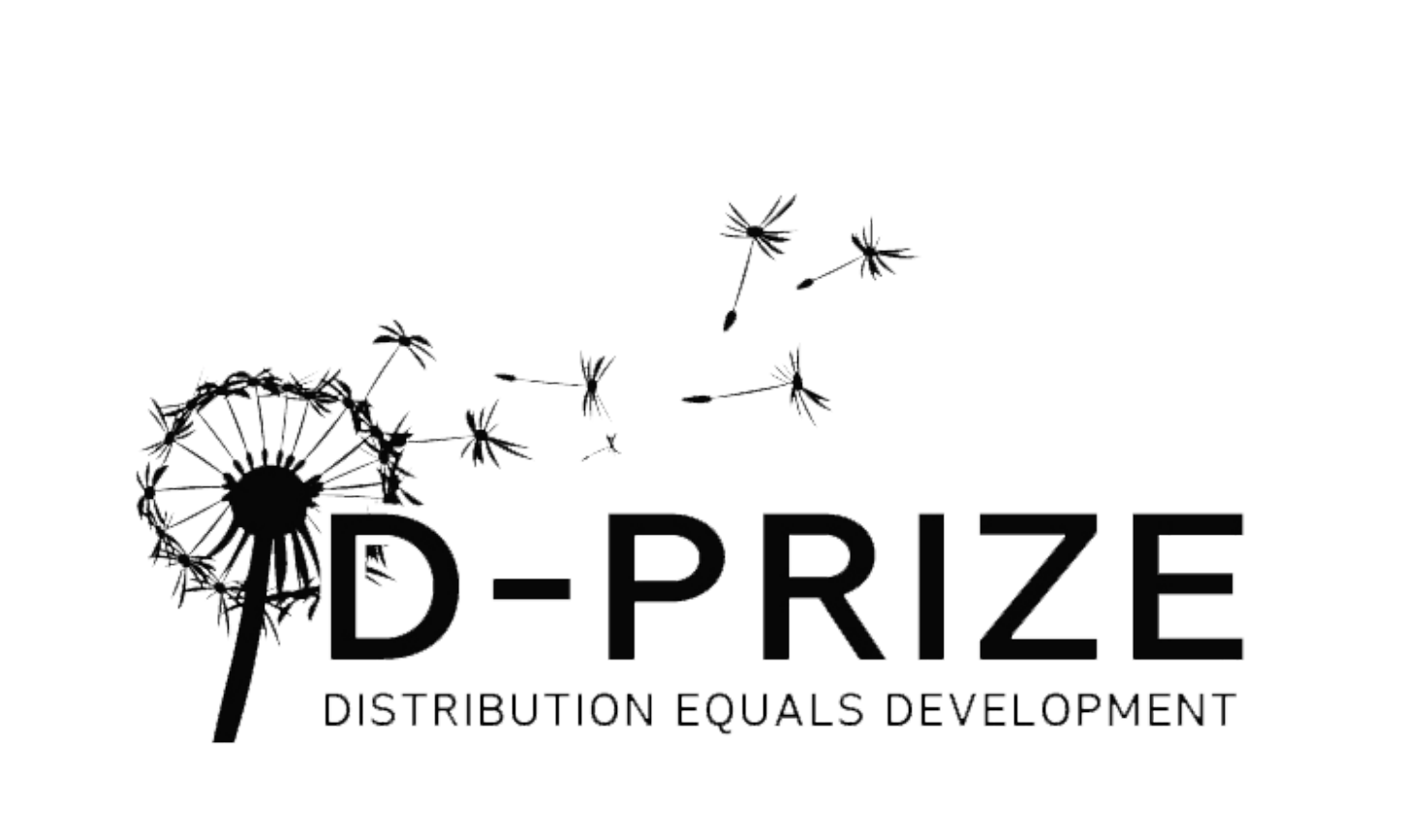 D-Prize Global Competition for Social Entrepreneurs 2018 (Win $20,000 Prize)
Deadline: November 19, December 10 and 31, 2017
Applications are open for the D-Prize Distribution Challenge. D-Prize funds new entrepreneurs who increase access to proven poverty interventions. The world has already invented ways to end poverty, yet the best interventions are not being distributed at mass-scale.
Can you design a business or NGO that solves one of the Distribution Challenges below? If selected they will award you up to $20,000 to launch a pilot in any region where extreme poverty exists.
D-Prize Challenges
Girl's Education
Agriculture
Energy
Global Health
Education
Governance
Infrastructure
Custom
Award
All winners will be awarded up to $20,000. The award is offered in the form of a convertible grant.
Up to 25 of the most promising proposals will be selected for funding awards, regardless of which challenge track was selected.
Eligibility
D-Prize is for aspiring entrepreneurs from anywhere in the world, of any age, and any background.
They will consider funding existing organizations only if you are piloting a new distribution-focused initiative, and you need high risk capital.
The sole restriction is that individuals and their immediate family on the judging panel may not participate as a contestant.
D-Prize is also open to any business model (for profit, non-profit, and everything in between).
Apply if:
You should have enormous ambition, and can imagine yourself as a successful entrepreneur.
You are ready to launch your new venture, and – if a pilot proves successful – you are excited to grow it into a world changing organization.
If you are still a student or have existing commitments, you should have a clear idea how to transition into a full-time founder.
D-Prize is exclusively interested in ventures that will scale distribution of an already proven poverty intervention in the developing world. They do not fund prototypes of promising new interventions.
First Round Judging Criteria
The D-Prize judging panel is composed of individuals with professional experience distributing life-changing technologies in the developing world. Contestants are evaluated based on:
Passion and potential for candidate's success, as evident by their academic and professional background, relevant skills, and quick leadership trajectory.
Focus on distribution. Proposals must focus on distributing a proven poverty solution that needs greater access in the developing world.
Potential for scale, based on the organizational model proposed in the concept note and the entrepreneur's desire to commit and grow.
Guidelines
Proposals must be submitted following the instructions in this packet.
Extra material outside of the proposal will not be considered.
Revisions to proposals after submission will also not be considered.
Only one proposal per person or partnership will be considered.
Proposals must be written in English.
Deadline:
Early decision deadline: November 19, 2017 at midnight PT (Pacific Time). Early decision proposals are more likely to advance to the next round, and will have additional time on for the full proposal.
Regular deadline: December 10, 2017 at midnight PT.
Extension deadline: December 31, 2017 at midnight PT. Extensions are limited to the first 200 people who register at: www.d-prize.org/extension
How it Works
ROUND 1: Submit your concept note and resume(s).
ROUND 2: Top 5% of entrepreneurs are invited to submit a full 10 page proposal. You will have four weeks to submit.
FINAL ROUND: Top entrepreneurs interview. Winners will receive up to $20,000 to launch.
LAUNCH: Spend the next three months using your talent to start a venture and help millions of people.
Application
Download and read the application packet to get started
Prepare your concept note and resume, and clearly name your files. Files must be PDF and are limited to a size of 4MB each.
Input your contact details and upload your documents to www.d-prize.org/submit
For more information, visit D-Prize Challenge.