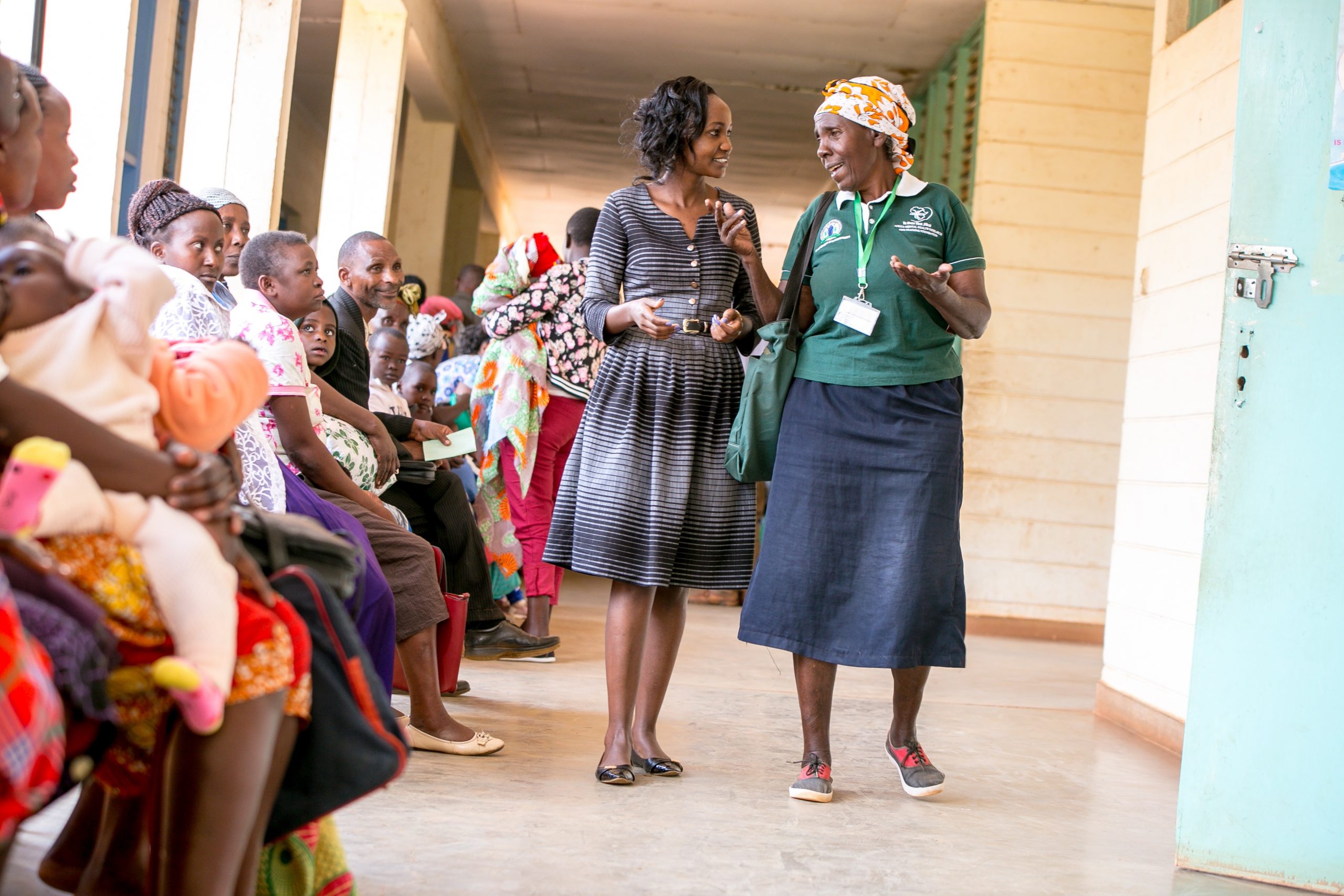 The African Academy of Sciences Grand Challenges Africa – Innovation Seed Grants 2020 (up to USD $100,000)
Deadline: January 14, 2020
Applications are open for the African Academy of Sciences Grand Challenges Africa – Innovation Seed Grants 2020. The African Academy of Sciences (AAS), the German Federal Ministry of Education and Research (Bundesministerium für Bildung und Forschung, BMBF) and the Bill & Melinda Gates Foundation have come together in a transformative partnership to support African investigators to accelerate Maternal Neonatal & Child Health (MNCH) targets towards the Sustainable Development Goals (SDGs) for health.
This challenge focuses on the top priorities for MNCH in Africa 2019 and aligns with the findings of the MNCH research prioritisation using The Child Health and Nutrition Research Initiative (CHNRI) process conducted in 2019 in Africa. CHNRI uses the principles of wisdom of the crowds to systematically collect and transparently score research options against important criteria in a particular field.
In a three-stage democratic process lasting 7 months, the MNCH expert convening 2019, aggregated thoughts from MNCH experts working in Africa and showed that there is a need to concentrate on four areas of importance in MNCH that remain a grand challenge for Africa. These are:
Better health during pregnancy
Better care at birth
Better post-birth care for women and their newborns
Better hospital care of sick newborns
Funding
The GCA-ISG grants will fund projects up to USD $100,000 for 2 years. These awards are meant to provide an opportunity to test particularly bold, proof of concept ideas, including applying approaches from outside the fields indicated for this call. New approaches could be piloted as additions to ongoing projects.
Eligibility
African investigators are invited to apply, with the support of the primary organisation where they are affiliated, and where the major part of the work will be undertaken.
Though not a must, they encourage initiating South to South partnerships and partnerships between African lead PIs and co-investigators in Germany or other Northern countries especially where the opportunity exists to combine synergies and promote innovations in MNCH. New and existing collaborations will be welcomed.
Applicants can be at any level of experience and working in any discipline from organisations such as colleges and universities, government units, hospitals, research institutions, for-profit and non-profit organisations.
Evaluation and Selection Criteria
The evaluation consists of a three-stage formal assessment by GC Africa. These are triage, external international expert review and final decision committee. Some of the variables that will be assessed during the triage evaluation include;
Completeness of the application documents
Relevance and response to the call requirements
Application from an African institution, with the grantee either a citizen or resident of the host country.
Only proposals fulfilling the triage requirements will be submitted for expert review for assessment of content and quality. The reviewers will evaluate the proposals on the basis of the following criteria:
Innovation
Scientific and technical excellence
Judicious use of project resources
Potential for impact and scaling
A funding decision will be taken following a final review of the outline based on the above evaluation criteria. The applicants will be informed in writing about the results of the evaluation.
Successful applications are usually big, bold, innovative, impactful, scalable and sustainable.
Application
For more information, visit African Academy of Sciences.