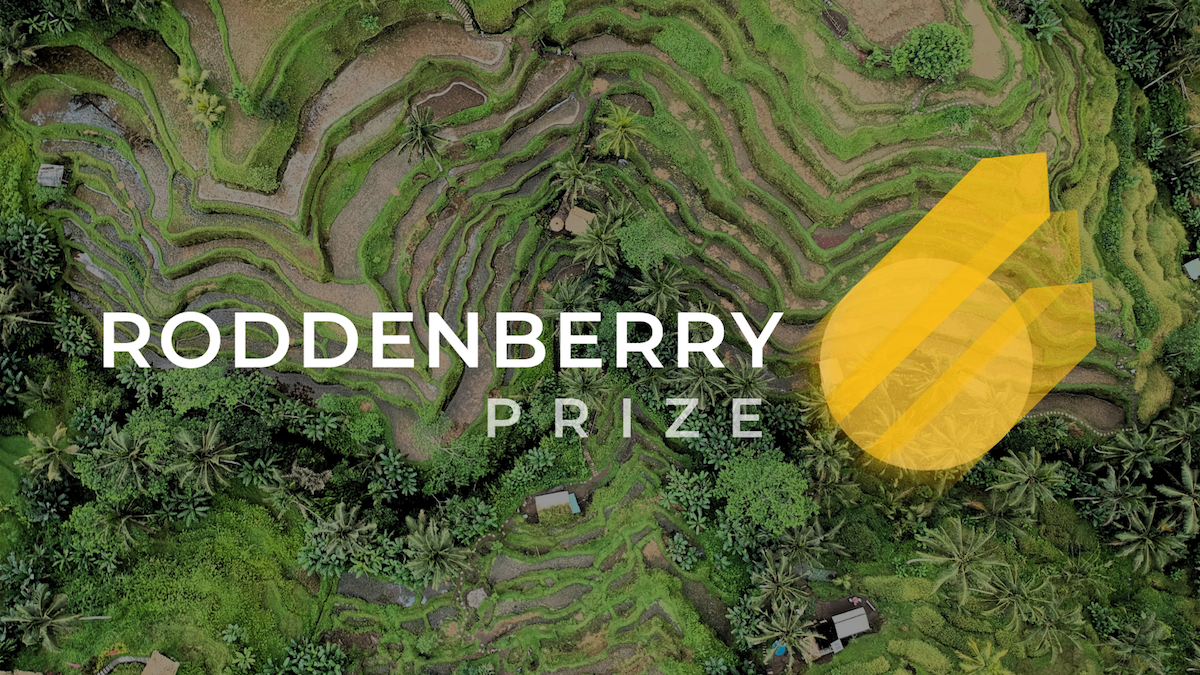 Roddenberry Prize 2020 Global Competition for Changemakers and Social Entrepreneurs (Up to $1M prize)
Deadline: April 10, 2020
Applications are open for the Roddenberry Prize 2020. Launched in 2016, the $1M Roddenberry Prize is a global competition to crowdsource innovative solutions to issues that demand audacious, far-reaching, and scalable responses.
The Roddenberry Prize seeks to highlight extraordinary organizations and support their efforts towards greater impact; seek out creative approaches from diverse members of our global community; and inspire others to take innovative and creative approaches to global problems.
The Roddenberry Prize is a call for big, bold solutions from anyone, anywhere that address the challenges of an unpredictable and fast-changing global landscape. Four game-changing and innovative solutions will each receive $250,000 for their work in one of the following fields: Education, Science, Environment, and Humanity.
Award
Four awardees will receive $250,000 each.
The top organizations in each issue area that are not awarded a prize will be recognized publicly as Finalists.
Eligibility
The Roddenberry Foundation welcomes Prize applications from individuals, non-profits, social enterprises, and B-corps who meet all of the following:
Individuals who are 18 years of age or older
Organizations or institutions with a budget of $10mil or less
Organizations whose work focuses on Education, Science, the Environment, or Humanity
Have submitted an application in English
Complete responses to all required application questions
Agree to all legal terms and conditions of the Prize grant program
Be able to legally receive grant funding
Selection Criteria
They are looking for a well-thought-out plan with clear goals, specific metrics, and measurable impact. They are also looking for solutions that are:
Innovative: Approaches or strategies that innovate on existing models — What makes this different from and better than other solutions? What are you building on?
Impactful: Solutions that have potential for outsized, tangible impact — What will you achieve? Will it affect a significant percentage of people?
Visionary: Solutions that are ambitious in terms of their potential for impact and growth — Is the scope of the vision "big and bold"?
And where the applicant has a Track Record: Applicant has demonstrated success and achieved tangible impact in a relevant field — Can you point to achieving goals? Do you have a deep understanding of the issues?
Application
For more information, visit Roddenberry Prize.