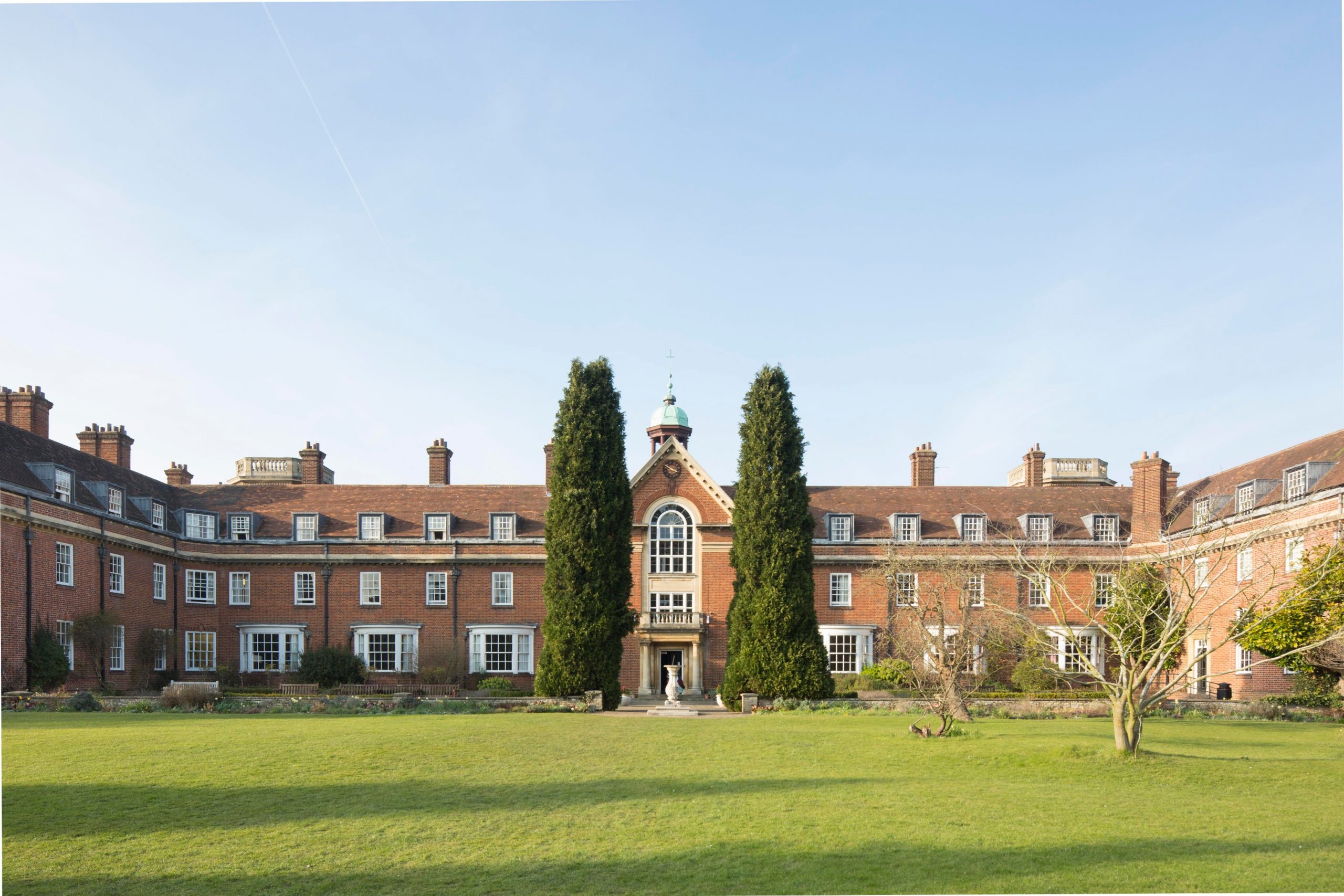 Belcher Visiting Fellowship in Victorian Studies 2020/2021 at St Hugh's College, University of Oxford (Funding available)
Deadline: April 26, 2020
The Principal and Fellows of St Hugh's College are pleased to invite applications for the 2020/2021 Belcher Visiting Fellowships in Victorian Studies. This non-stipendiary Fellowship was established through a legacy left to the College by the renowned Pugin scholar, Dr Margaret Belcher, who read English at St Hugh's in the late 1950s.
The primary purpose of the Visiting Fellowship is research; when assessing applications, preference will be given to those candidates proposing to use the Visiting Fellowship to pursue a specific research project in Oxford.
The Belcher Visiting Fellowship in Victorian Studies is a fixed-term position and will be offered for a period no longer than twelve months; it is expected that the post would be held by an academic on paid research leave from another institution.
Benefits
For a year's appointment, the Belcher Visiting Fellow will receive
A subsistence allowance of up to £16,000;
Research expenses (currently up to £1,665);
Relocation expenses up to £4,000;
Travel expenses up to £3,000;
As well as an allowance of up to £2,000 to facilitate academic events in College during the Fellowship. The expense allowances would be made available pro rata for those taking the post for fewer than three terms.
The Fellow will have an office and dining rights in College, and will be supported by an additional subsistence allowance, and relocation and research expenses.
Eligibility
Open to academics from any discipline, who have obtained their doctorate, and are working in the field of Victorian Studies.
It is anticipated that the Visiting Fellow's area of interest will be related to the Victorian era or its legacy in Britain and the wider world – rather than in facets of the nineteenth century, without reference to the Victorian era.
Application
Applications should be in the form of a single PDF comprising:
A covering letter, including proposed dates of tenure
A full curriculum vitae, including principal publications
A proposal for the Visiting Fellowship (not more than one A4 side)
The details of two referees
Applications should be sent by email to the Academic Administrator, Miss Adams via [email protected], by Noon on Sunday, 26 April 2020.
For more information, visit Belcher Visiting Fellowship.