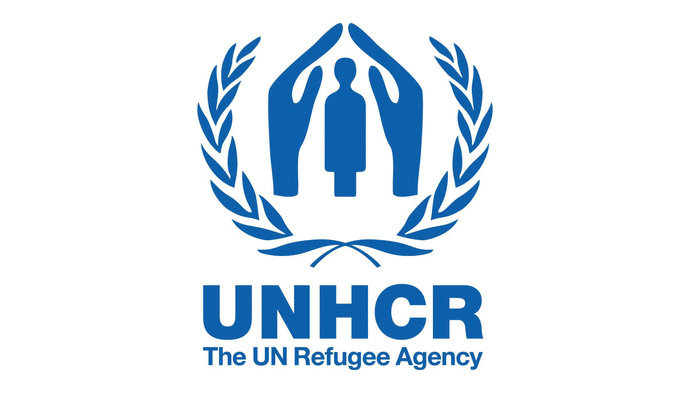 UNHCR Youth with Refugees Art Contest 2020
Deadline: June 10, 2020
The UNHCR is inviting applications for the Youth with Refugees Art Contest 2020. As the old adage has it, an image is worth a thousand words. This art contest is your chance to use your creativity for a good cause.
COVID-19 is affecting everyone on the planet. The 70.8 million people who have fled their homes to escape conflict or persecution need to be protected from the virus, like everyone else. You can use your talents to help UNHCR share the message that everyone counts in the fight against Covid-19, including refugees!
Themes
Under the overall heading of Everyone Counts, you can focus on one or more of these three themes:
Everyone should be protected from the virus: Everyone should have access to water, soap, health care and medicine. Unfortunately, many refugees who have fled war in their countries are in places with limited access to all of this, which makes them very vulnerable. 
Everyone should be kind to each other: The virus can affect anyone, so there is no reason to blame anyone for it. We are worried that refugees may become the target of discrimination. 
Everyone has a role to play in fighting the virus: Health workers. Humanitarian workers. You, by raising awareness and staying at home! Refugees are also leading in the fight against the virus. They help older people. They make soap. They are doctors and nurses joining the front line work.
Prizes
If you win, your creation will be animated and shared on the UNHCR's platforms. This is a chance to bring your art to life – whatever your favourite style is – and get it in front of UNHCR's 8 million followers.
You will also receive a special prize from UNHCR and various other goodies.
Eligibility
Anyone between 12 and 25 years old can participate.
You don't need to be a professional artist at all. You can be creative in your own way.
You can either draw by hand or use a computer.
Application
You can either draw a single drawing or a comic strip.
Option 1: Draw or paint by hand on any type of paper or canvas. Then scan or take a good quality picture of your drawing.
Option 2: Create your drawing on your computer using a design program, ensuring a minimum quality of 300 pixels.
Once your creation is finalized, submit it as a pdf, jpeg or png!
Click here to submit your creation 
For more information, visit UNHCR.