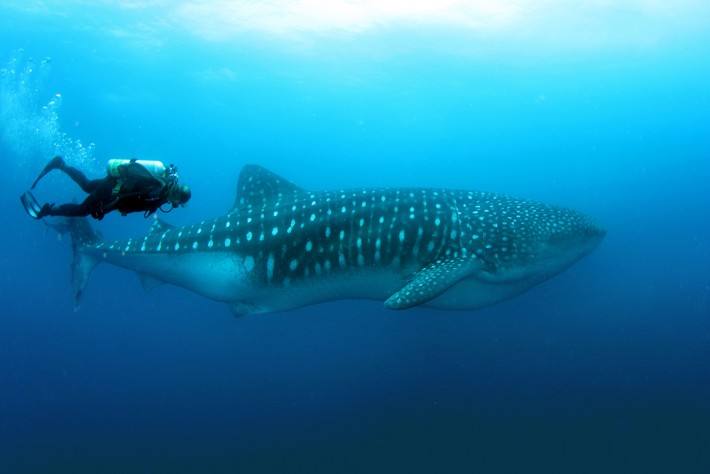 British Ecological Society Outreach Grants 2017
Deadline: March 22, 2017
Applications are open for the British Ecological Society Outreach Grants 2017. The grant seeks work that promote and engage the public with the science of ecology. Grants will not be awarded for purely nature conservation purposes or any activity that does not promote the science of ecology.
British Ecological Society support projects that:
Increase public understanding of, and engagement with, ecology
Stimulate discussion about ecology and its implications for society
Inspire and enthuse people of all ages about the science of ecology, especially those not previously interested
Develop skills in communicating the science of ecology
Grants
The maximum award is £2,000. However, the award may be used as part-funding for larger projects involving other sponsors;
They also provide funds of up to £1000, to members who want to undertake public engagement activities within the UK.
Eligibility
Awards are open to individuals and organisations to organise ecological public engagement events. This includes, but is not limited to, BES members, researchers, schools, museums, libraries and community groups;
Your proposal must be aimed at a non-academic audience and all projects must provide a clear demonstration of direct interaction with them. They should also show evidence of links to the research community at UK, regional and international levels, where appropriate.
Application Process
For more information, visit British Ecological Society Outreach Grants.